Dear ICHIGO fans!

So many positive opinions and the growing number of students (this year it is almost half a thousand active students!) motivated us to open another two branches in Łódź and Poznań.
We are glad that we will be able to learn Japanese at the highest level in other cities in Poland. The more that we are preparing something special for you ;)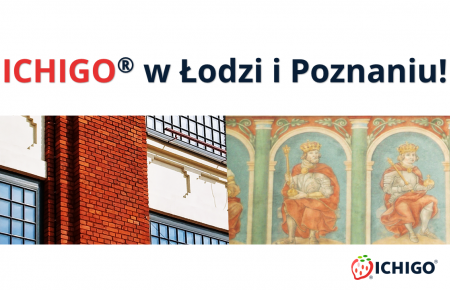 See you in the new semester!