Japani on loistava kehitysvaihtoehto sekä ihmisille, jotka aikovat sitoa lähitulevaisuutensa nousevan auringon maahan, että niille, jotka ovat intohimoisia paikallisesta kulttuurista ja haluavat aloittaa tämän kielen käytön.
Japaninkielisiä kurssejamme on arvostettu monien vuosien ajan niiden monimuotoisuuden ja poikkeuksellisen tehokkuuden vuoksi. Luomamme ryhmät ovat pieniä ja mahdollistavat nopean ja intiimin tiedon yhdistämisen. Opettajamme ovat ryhmä ammattilaisia ​​ja harrastajia Japanista, jotka ovat rakastuneita tiedonsiirtoon ja opetusprosessiin. ICHIGOn valmistama japanin kurssi takaa tyytyväisyyden ja ilon jokaisen tunnin aikana.
Ryhmäkurssit

Yksilö

2-3 henkilökurssit
​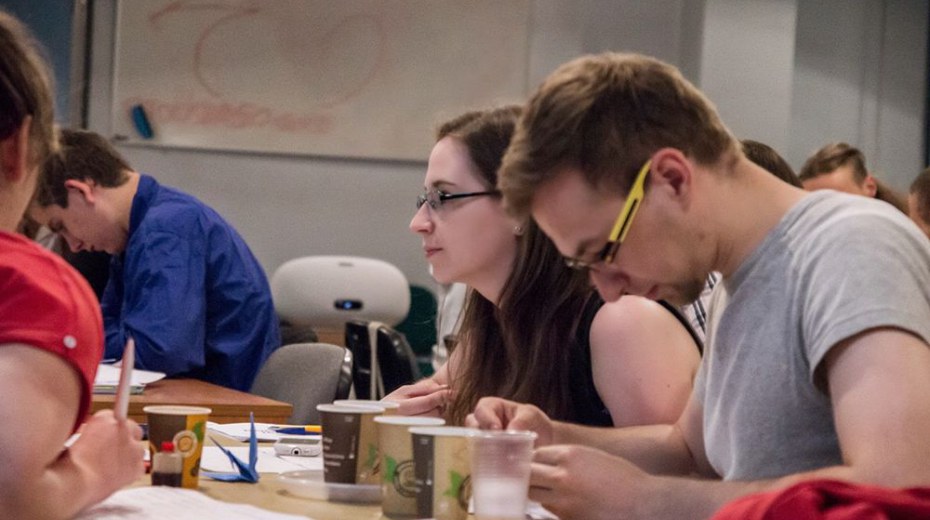 Tiedätkö sen…?

Japanin oppiminen on kehittyvä ja kannattava tapa viettää aikaa ja tavata uusia ihmisiä, joilla on samanlaisia ​​etuja.

Last year, the Japanese course at ICHIGO® was taken up by nearly 500 people, including an increasing number of foreign participants.

All (100%) courses at ICHIGO® are taught by professional and carefully selected Native Speakers from Japan.

You can apply for all levels:

Japanese course for beginners,

Japanese course for intermediate students,

Japanese course for advanced learners.
Why is it worth studying at ICHIGO® ?
All our teachers are Japanese with appropriate qualifications and a passion for teaching their native language.

Our team meets regularly to work together on efficiency and a good atmosphere in each of the ICHIGO® groups.

Classes are conducted using the direct method , which involves learning in Japanese from the first class, without using an auxiliary language.

Beginners use our proprietary handbook , which we have developed based on years of experience and consultation with participants.

Our groups are small and do not exceed 10 people, which is conducive to learning and getting to know each other better.

... because we're probably the best at what we do.

The prices listed above include a PLN 20 discount for making payments on time and a PLN 50 discount for signing the forward contract from the selected month to the end of July. In other words, in the case of contracts concluded for an indefinite period, PLN 50 per month should be added to the amounts.

Recruitment

is carried out throughout the year, and the exact days and times of classes are determined on the basis of applications.
Due to possible errors in the display of the page, the above price plan does not constitute an offer within the meaning of art. 66 §1 of the Civil Code and is valid from 01/08/2019 until further notice.
discounts
50% alennus koskee toista perheenjäsentä: sisaruksia / puolisoita. (Ei koske yksittäisiä, miniryhmä- tai online -suunnitelmia).
Millä kielellä luentoja pidetään ja kuka?
Minkä ikäisenä voit aloittaa oppimisen?
Sisältyvätkö materiaalit hintaan?
Etkö osaa päättää?
Soita tai kirjoita, niin autamme sinua valitsemaan oikean suunnitelman!